Hello!
An introduction to my newsletter, and what paying subscribers can expect in the future.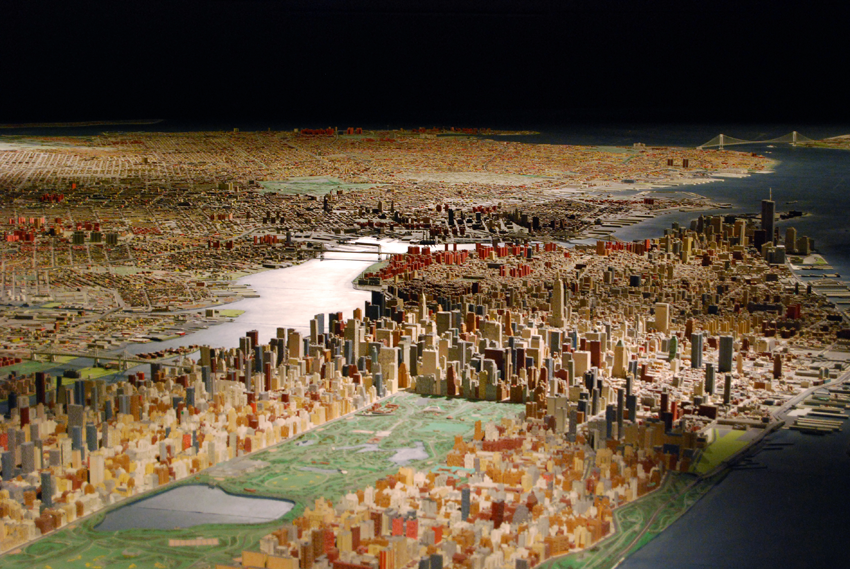 Hi, I'm Alex Yablon. I'm a journalist interested in politics, policy, economics and cities, and the ways those deep structures get knotted together or come undone. Over the past year, I have written about climate change and bond vigilantes, leftists in finance, the mayor of Ramallah, and the socialist case for brunch, among other topics. I also do a lot of high-low jokes on Twitter. Yes, I live in Brooklyn.
I took the plunge and started this newsletter for two reasons: first, a Twitter is not a personal website, and after about a year of freelancing, it's time I had a respectable place to hang my digital shingle. Second, as I've been freelancing, I've had a number of ideas for pieces that are a bit too wonky, niche, oddball, off my beat, or detached from the news cycle for established outlets, but that I've nonetheless wanted to pursue.
Here's how I expect this will work, though the plan is subject to change and experimentation: If you sign up for a free subscription, you'll get an email blast when I publish a piece in another outlet. Paying subscribers can expect at least one additional post per month that goes a bit deeper or get a bit weirder than the stuff I write for other places, as well as recipes and cooking tips. The more subscribers I get, the most dedicated posts I can do for all of you.
I already have a couple subscriber posts in the works: First, how the divide between renters and owners affects New York City's human geography, and how it might explain both the growing left's victories from 2018 to the present as well as its underwhelming performance in the 2021 mayoral primary. Second, on gun violence and the urban built environment. The first food post will be my comprehensive thoughts on cooking duck. Look out for all this and more in the coming weeks!
As an added incentive to subscribe and recommend this newsletter to others, I have a long-simmering project idea that will live here as paid content should this thing take off: a podcast on urban history in the longue duree, with each series charting the emergence and development of a different city. I'm very excited about this idea, and have already made a little trailer demo along with an outline for a first series on New York City (where else). This wouldn't just be Bowery Boys but by me: it's more akin to Revolutions or Tides of History, telling the big-picture story of each city in a continuous narrative informed by social science, economics, ecology, and other disciplines. But a podcast like this would be a lot more work in terms of research, writing and technical execution than anything I've tried before, so I can only do it if I can get enough subscribers to make it worthwhile.